Public Private Partnership By Youth
Fastering bottom-up and local public and private collaboration through young leaders in the sector
SEASON I (YEAR 2019)
SEASON II CHAMPION INDONESIA (YEAR 2020)
SEASON III EMERGING MAYOR BOOTCAMP (YEAR 2021)
PUBLIC PRIVATE PARTNERSHIP BY YOUTH
The Public Private Partnership by Youth (PPP by Youth) is a series of programs taking place in designated emerging cities around the world through the collaboration of local government, local partners and the Good City Foundation. The initiative missions to address local needs through emerging young leaders from different sectors followed with funded implementation and capacity building programs by advisors of the organization. PPP by Youth is designed with a flow of knowledge to action transformation and a commitment process. Through a series of thought discussion and learning with keynote sessions (fireside chats), panel sessions, and then sharing of best practices PPP by Youth cultivates a cross- sectoral multi-stakeholder development and partnership model for emerging Asia.
The PPP by Youth programs map out potential startups (champion projects), city government projects and other resources from the city for further facilitation and growth.
Impact Report of PPP by Youth
Good City Foundation adopts button-up double funnel approach to engage all ranges of stakeholders from global partners such as G20 Global Smart Cities Alliance and the World Economic Forum to the local administrators and communities such as any single technology entrepreneur, designer, city governments and students to design the best approach to understand and resolve their policy planning and socio-economic development puzzles. Read more about our development approach and Impact Reports of our previous programs to see how we build works from understanding.
CHAMPION STARTUPS AND IMPACT INVESTMENT FUNDS
GARUDA FUND
Started with a heart and vision to impact, Garuda Fund is built in 2019 to nurture the next better generation of entrepreneurs and founder in Indonesia. The company is mandated to invest and incubate portfolios that bring better quality of living of humankinds in emerging cities in Indonesia. To grow the impact, the company grows the fund by forming limited partnership with family funds, offices and other angel investors to provide stronger bridge financing to startups that need the resources to build stronger impact.
WANDEE FAMILY SUSTAINABILITY OFFICE
Wandee Family Sustainability Office is a single-family office based in Bangkok, Thailand with the family of Dr. Wichuda Na Songkhla Sriyaphai, the founder and current CEO of the Wandee Group Holdings. The business verticals cover culinary, vocational training, media and technology investment. Wandee Group is also the TV media license holder of "Shark Tank Thailand". With the support of the Sriyaphai family, Good City Foundation has landed in Thailand in early 2020 and currently representing Thailand in the Private Sector Committee of ASEAN Smart Cities Network (E-Forum) Private Sector Committee.
RAINMAKER VENTURES
Rainmaker Ventures is established as an in-house boutique venture-building investment firm of Good City Foundation, a non-profit non-governmental multilateral development organisation based in Hong Kong. Founded in 2019, Rainmaker Ventures now has been serving 6 technology startup portfolios including education technologies, affordable housing, financial technologies and tourism, from Tanzania, Indonesia and the Philippines. It also works closely with 2 family businesses with joint-establishment of family offices in Jakarta and Bangkok. 1 of the portfolios is pending for public offering in the year of 2021.
Watch Recent PPP by Youth Programs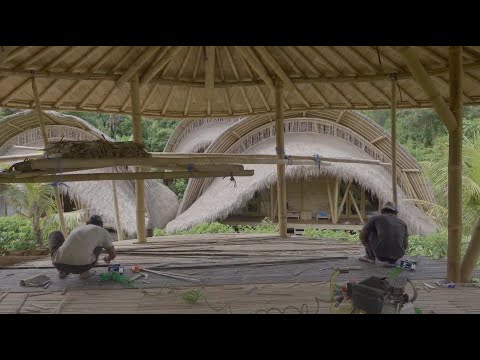 Carpe Diem: Public Private Partnership by Youth Bali 2020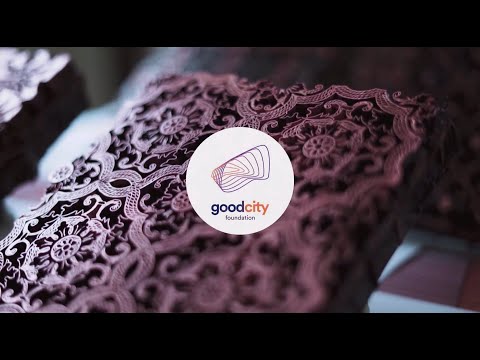 Carpe Diem: Public Private Partnership by Youth Bandung 2020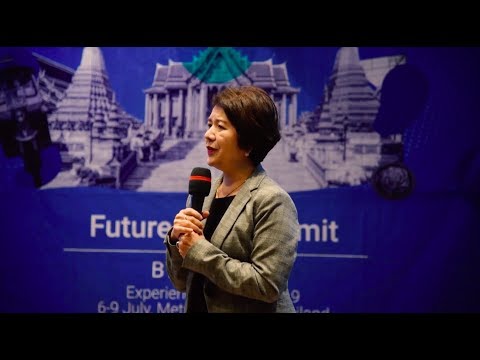 Carpe Diem: Public Private Partnership by Youth Bangkok 2019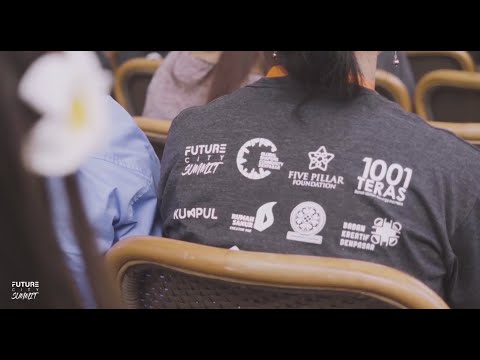 Carpe Diem: Public Private Partnership by Youth Bali 2019
UPCOMING PPP BY YOUTH:
EMERGING MAYOR BOOTCAMP
With the current network of emerging cities in Southeast Asia and support by the development agencies and banks, "Emerging Mayor Bootcamp" is being prepared to serve and build stronger technocratic capacity with the emerging cities mayors and their smart city planning offices. Selected master plans in the bootcamp would be further incubated and accelerated by the facilities of Good City Foundation and their multilateral and technology partners.
ASK FOR A PROGRAM FRANCHISE
Reach out to us today and sign-up using our system to develop together with us an urban development program ("PPP by Youth").