Invest For Good Cities
Investment Flows and Vehicles For Adding Drops of Impact In The World
ABOUT TECH FOR GOOD CITIES
Tech For Good Cities is an urban impact technologies pipeline initiated by the Good City Foundation and a consortium of regional technology pipelines and investment partners in Asia and Africa, since the 5th Annual Meet of the Future City Summit, in response to the global pandemic impacts and a strong call for Great Reset (Green Economy and ESG and Climate-Carbon Neutrality movement). The initiative sets a vision to position the prime network as a rapid and efficient marketplace of investment and corporate-technology procurement deal flows in future industries such as Future Banking, Future Housing, Food and Health Technologies.
The recruitment of the companies (technologies) is at rolling-basis over the year. Selected companies would be contacted after submission and initiate further company due diligence, followed with the potential investment flow with different investor networks and other interested organisations or corporates.
CATEGORIES OF TECHNOLOGIES
FUTURE OF
BANKING
FinTech, RegTech, Digital Finance, Digital Banking Infrastructure, eKYC, and Others
FUTURE OF
HOUSING
PropTech, Construction AI, Affordable Housing, Smart Home Technologies, Smart Rental Management and Others
FUTURE OF
HEALTH
Biomedical Tech, Telemedicines, and Others.
FUTURE OF
FOOD, ART & CULTURES
AgriTech, FoodTech, Cloud Kitchen, Fashion Tech and Others
TECHNOLOGIES PIPELINES
INVESTOR AND AGENCY NETWORK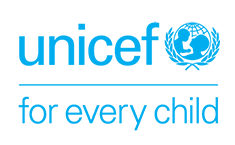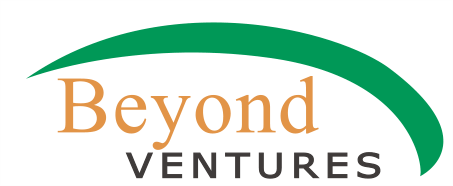 Upload your technology and startup basic materials at your interest. We will be in touch and explore how we can support your ventures for greater prospect.
Submit Your Material